SRS Blog
With 100+ years of collective IT experience, our four founders have a lot of knowledge to share. Here you will find blogs, articles, and various musings about our industry.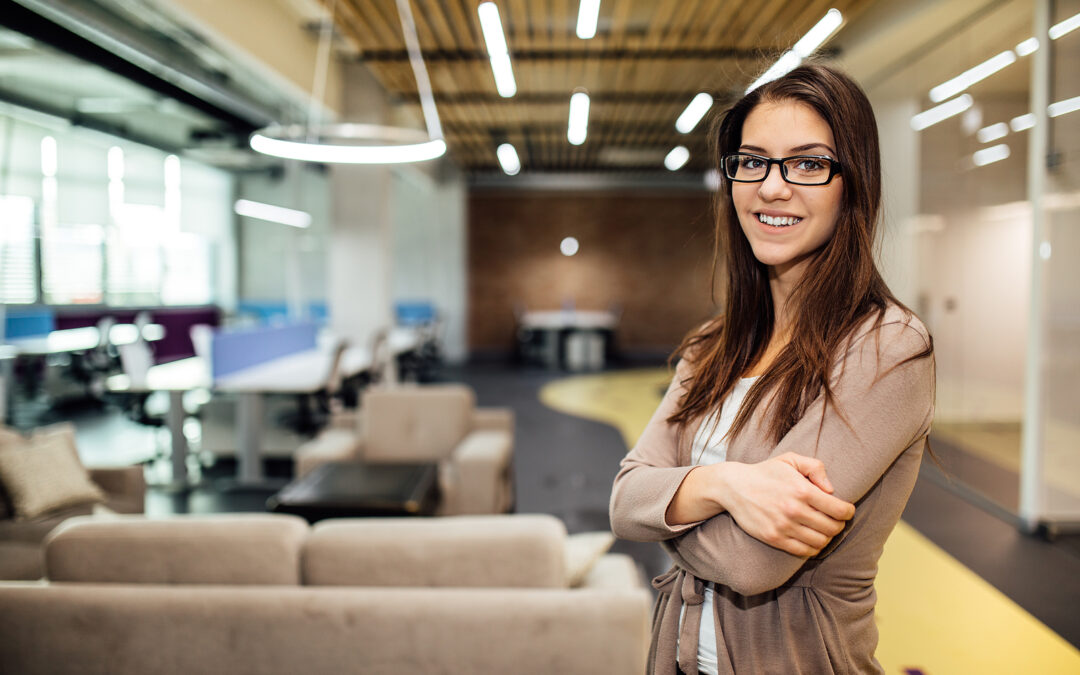 The mainframe is one of the world's most ubiquitous computing platforms. If you've swiped your credit card recently, with near certainty, the transaction went through a mainframe. Ninety-six of the world's top 100 banks, 23 of the top 25 U.S. retailers, and 9 out of...
No Results Found
The page you requested could not be found. Try refining your search, or use the navigation above to locate the post.