SRS Blog
With 100+ years of collective IT experience, our four founders have a lot of knowledge to share. Here you will find blogs, articles, and various musings about our industry.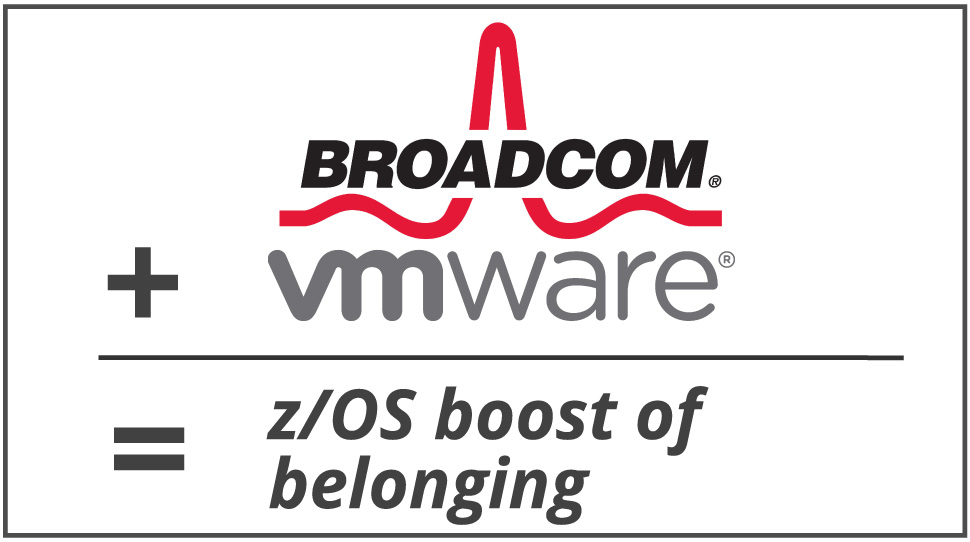 Software giant Broadcom's recent announcement to acquire VMware is obviously significant, but where the mainframe is concerned, the acquisition is monumental. Known traditionally for its semiconductor and infrastructure software solutions, Broadcom is more widely...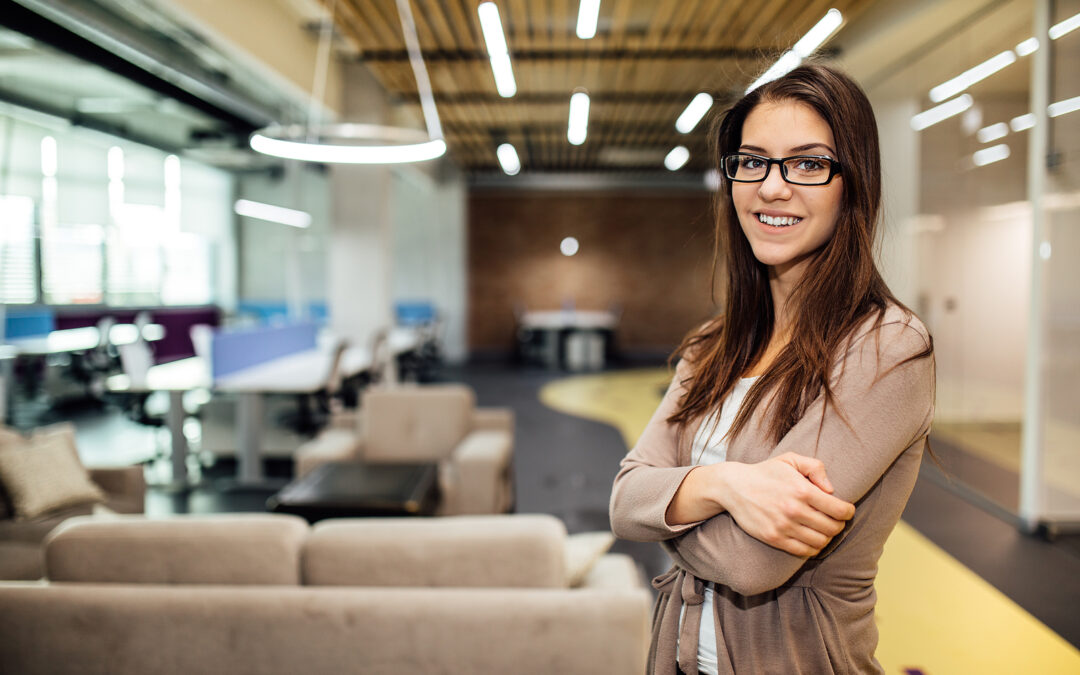 The mainframe is one of the world's most ubiquitous computing platforms. If you've swiped your credit card recently, with near certainty, the transaction went through a mainframe. Ninety-six of the world's top 100 banks, 23 of the top 25 U.S. retailers, and 9 out of...